We can digitally reconstruct real-world spaces for use in VR, AR, web, and mobile applications, offering an unprecedented level of immersion and a realistic sense of actually being there. These  Spaces can be explored through our browser-based app, called 3D Showcase, and now on highly immersive VR platforms, like the Samsung Gear VR headset, through our program.
Why are 3D Spaces different in VR?
3D Spaces are the most immersive way to experience real-world places, whether you're on a traditional browser or using a VR headset. But with VR,  Spaces are that much more immersive and engaging, because viewers get a total sense of presence - the cognitive sense of physically being in a place.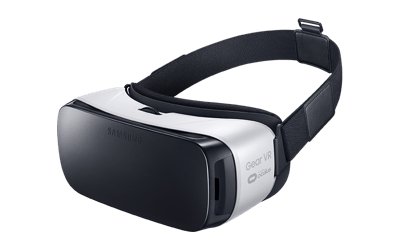 DOWNLOAD MATTERPORT VR FOR SAMSUNG GEAR VR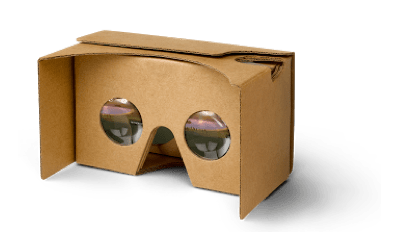 DOWNLOAD MATTERPORT VR FOR GOOGLE CARDBOARD
What you'll need:
Cardboard-compatible smartphone running Android 4.4 (Kitkat) or newer or iOS 9.1 or newer.