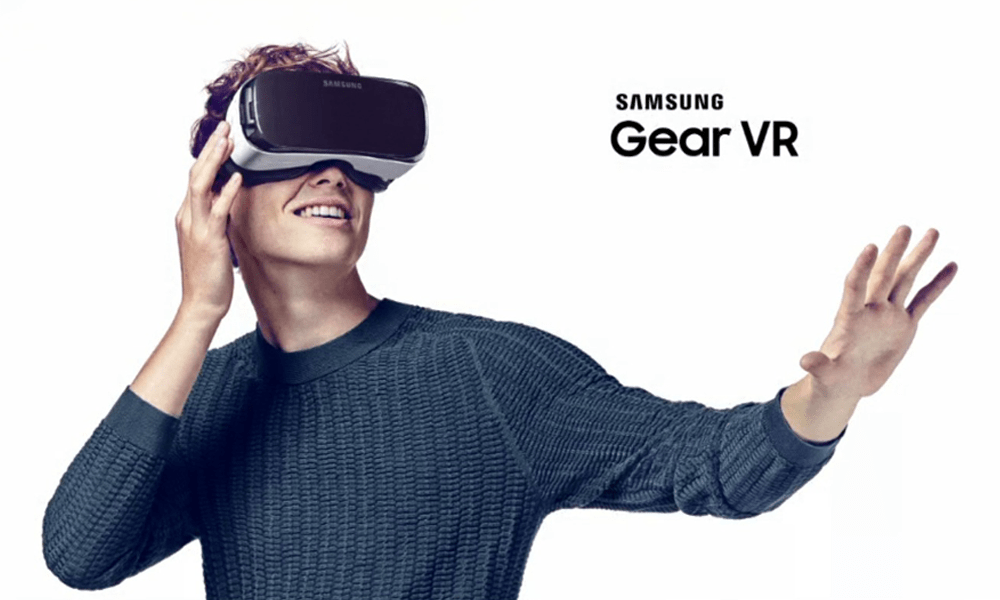 Core VR
CoreVR turns your existing models into immersive virtual reality experiences - automatically! Start leveraging the only quick, simple way to generate immersive, shareable VR content.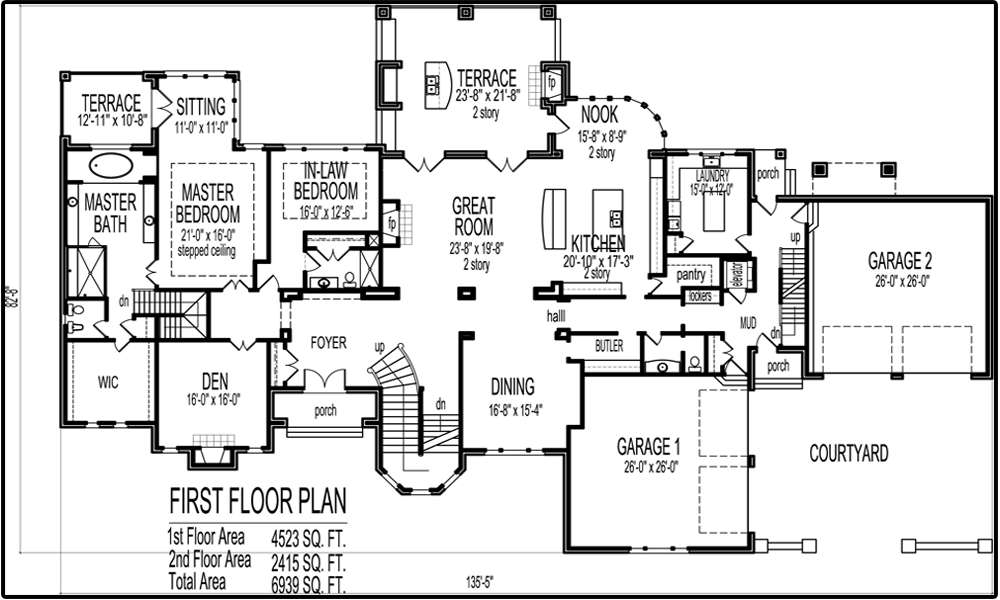 Floor Plans
Some applications just call for black and white. That's why we've integrated a Floor Plan service for all of your properties. Floor plans are a traditional part of communicating the layout of a space.
You can have a convenient PDF or PNG floor plan for online and offline use, available within 2 business days. They're clear, concise, and can be shared in print or online.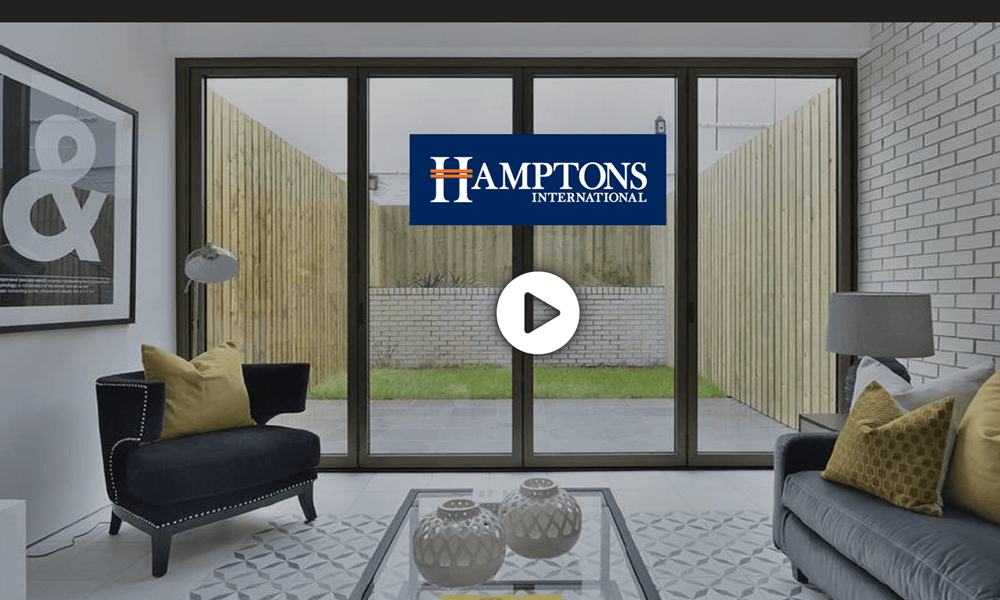 Customer Branding
Promote yourself and your space.
We know your brand is important to you. We craft your Showcases meticulously, and viewers should know your work wherever your model is viewed.
That's why we've added customer logo's and brand name identification on the loading screen and as a persistent field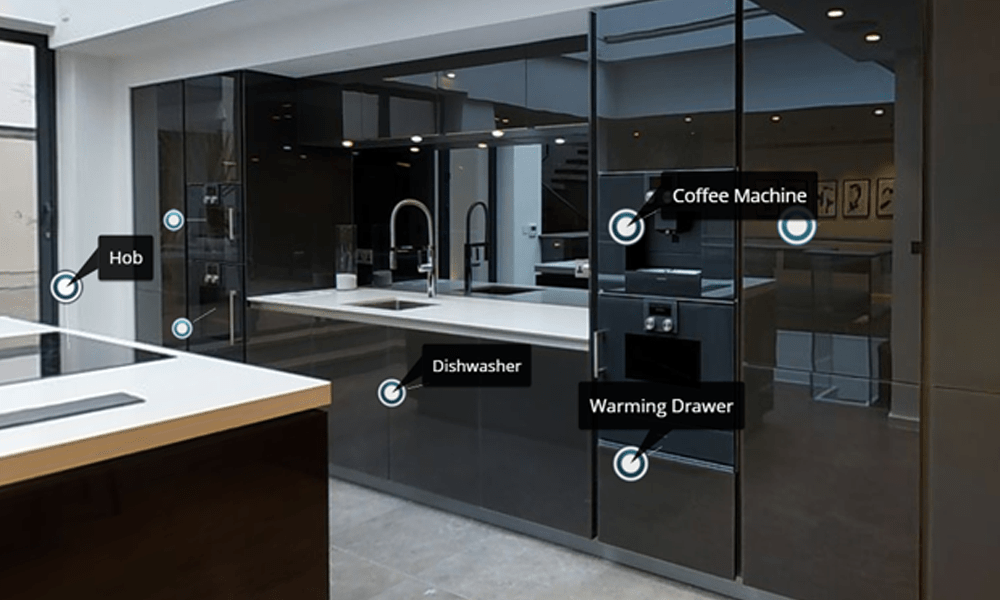 Mattertags™
Mattertags can be attached to objects and will appear labelled from any vantage point.
With each Mattertag, you can also include a description to highlight a special feature orparticular upgrade. We can also add links to pageson your website or others such as local sites of interest.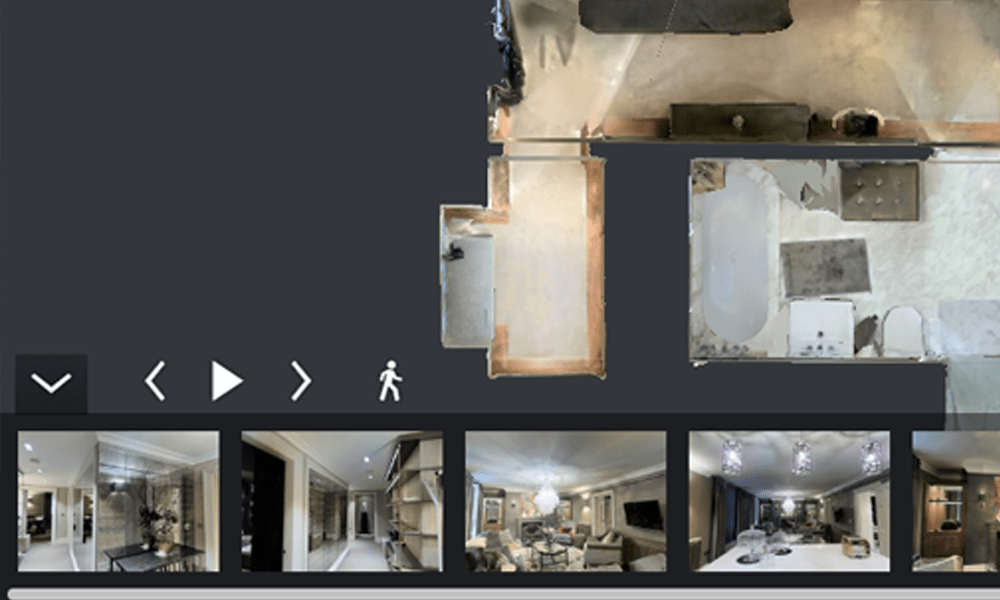 Highlight Reel
This adds a new way viewers can explore your Showcase. Highlights are the views you want to show off most in your model.
By clicking on a Highlight, your viewer will be guided directly to that part of the model. These Highlights can be strung together to create a Highlight Reel, which becomes a curated tour of the property.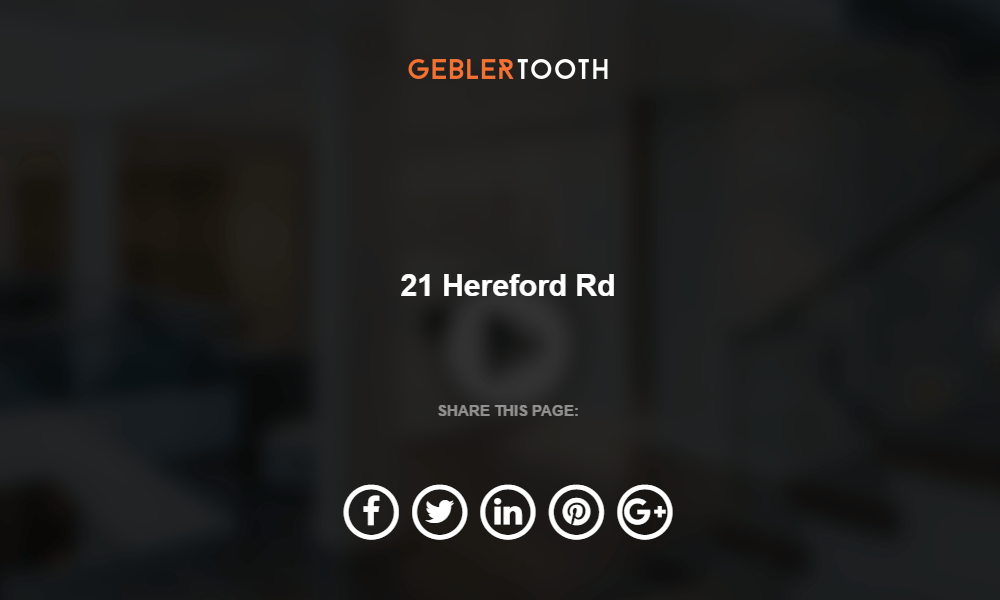 Social Sharing
Modern media must be shared! With Showcase 2.0, we've added native social sharing so your viewers can share a space directly from within the Showcase Options Menu.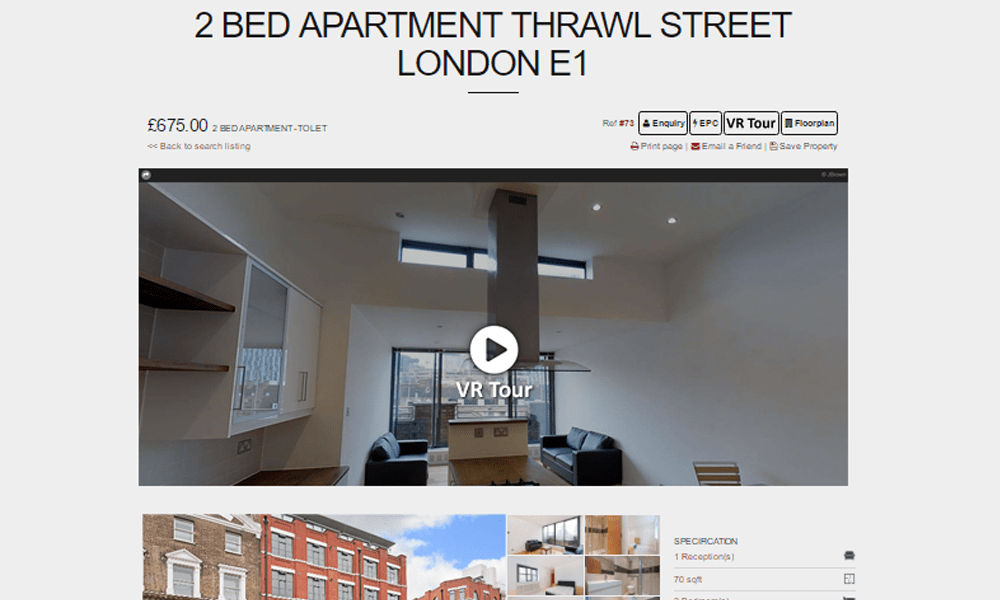 Site Embedding
Your 3D Showcase™ is stored in our cloud and easily added to your website. You add it in the same way you would add a video or image. The only difference is you use what is called an iframe. This is done via WebGL.
Sounds confusing but it's really not. This just means plug-ins are no longer required when viewing your property on any modern web browser or device.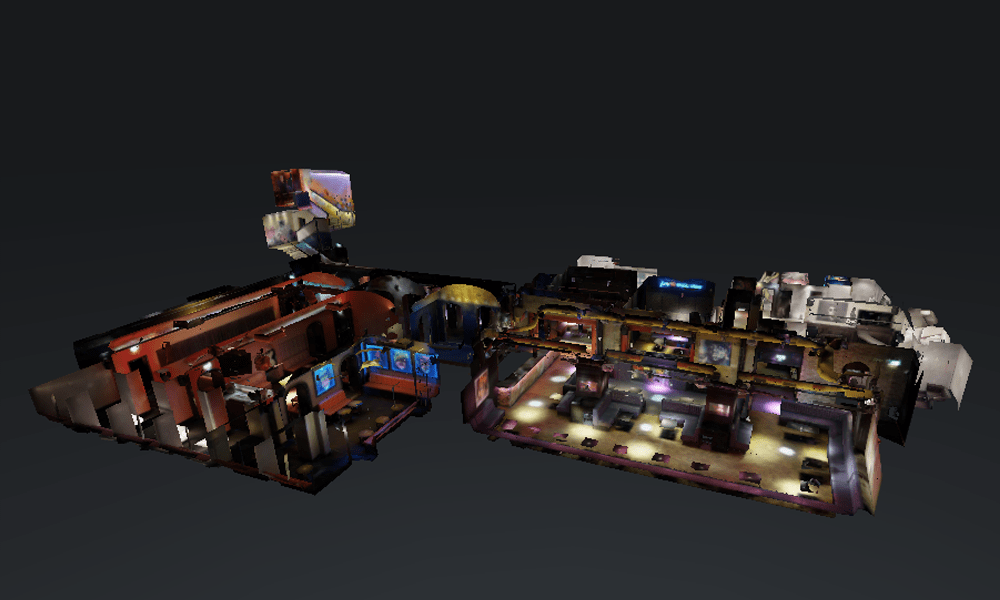 Dollhouse View
See a 3D Dolls House view of the space you have captured; you can rotate the model through its axis and go straight to a specific point of interest. The Dolls House view allows you to have an external overview of what the space will look like; making it easier for you to explore and understand the spaces layout.